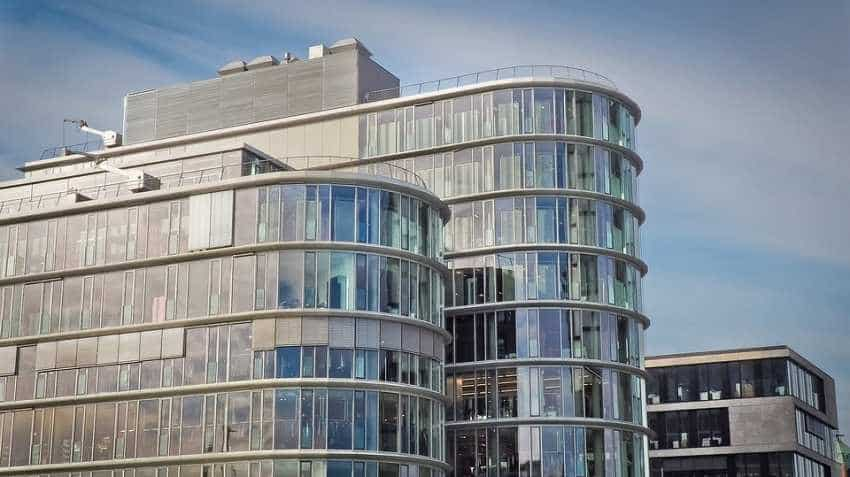 Non Resident Indians (NRIs) keen to invest in the commercial real estate in India can lease their property out for long tenures, and their maintenance remains the responsibility of the tenants. India's liberalised foreign direct investment policy, especially with regards to expatriate participation in its economy as domestic investors, has made the country's primary business cities hot destinations for NRIs focused on office real estate. NRIs can also avail loans for commercial properties similar to residents in India but there are differences between the residential and commercial property loans including interest rates, loan processing fee, tenure of the loan, age of the property etc.
Speaking on the reason for NRIs getting attracted to the Indian commercial realty Shajai Jacob, CEO – GCC (Middle East) – ANAROCK Property Consultants said, "India's commercial office property asset class presents a profitable alternative for NRI investors looking at maximising returns and generating fixed income while simultaneously maintaining a low-risk investment profile. The attractiveness of good capital appreciation and rental yield has increased NRI inventor demand for Grade A offices, IT parks, logistics centers – and now REITs as well." Jacob said that a good commercial property can give an average rental yield of 6-10% and the current rental yield from residential property is a mere 1.5-3.5%. The same growth range holds true for capital appreciation.
Standing in sync with the ANAROCK views Rakesh Yadav, CMD, Antriksh India Group said, "The upsurge of India's commercial office market began in 2017 and has been further boosted by the arrival of REITs. Commercial real estate in India is driven by strong economic fundamentals, demand for quality Grade A office space, relatively affordable rents, and the new co-working office space trend in key markets." The other key potentiating factors driving demand, especially for Grade A office spaces, are India's rapid urbanization and the increasing share of millennials, said Rakesh Yadav of Antriksh Group.
["source=zeebiz"]