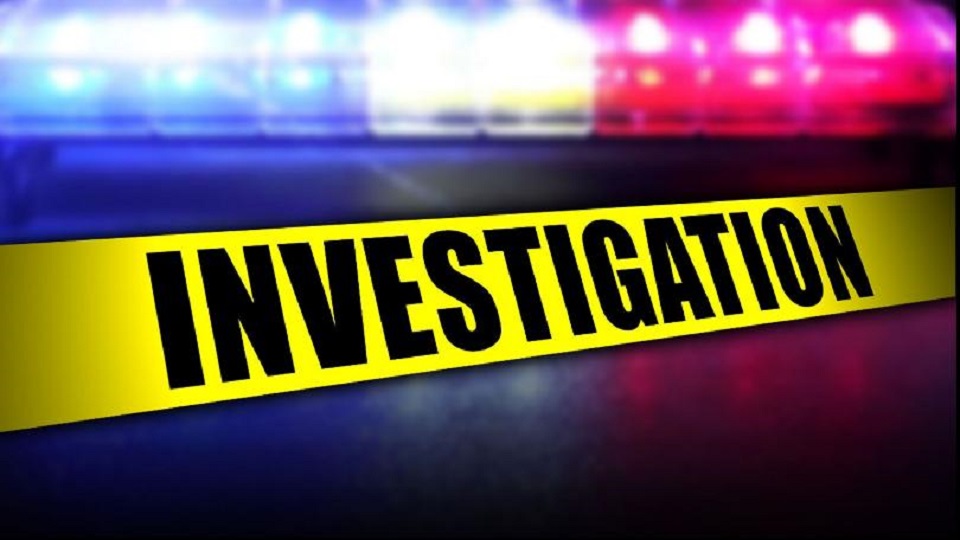 The Post Fiji and Police's Force Cyber Crime Unit are currently investigating a fake social media competition.
The company this afternoon issued a statement advising the public of a fake Post Fiji competition with misleading information via social media advising members of the public to attempt and be in the draw to win valuable prizes.
Post Fiji says it is not conducting such a social media competition and thus, anyone who receives such notifications should refrain from responding or participating in it.
The investigation is underway to identify and apprehend the administrator of this fake social media account.
Members of the public are requested to contact Post Fiji Retail Operations on telephone contact 3302022 if such notification should appear on their social media account.
["source=fbcnews"]